arrow_backBack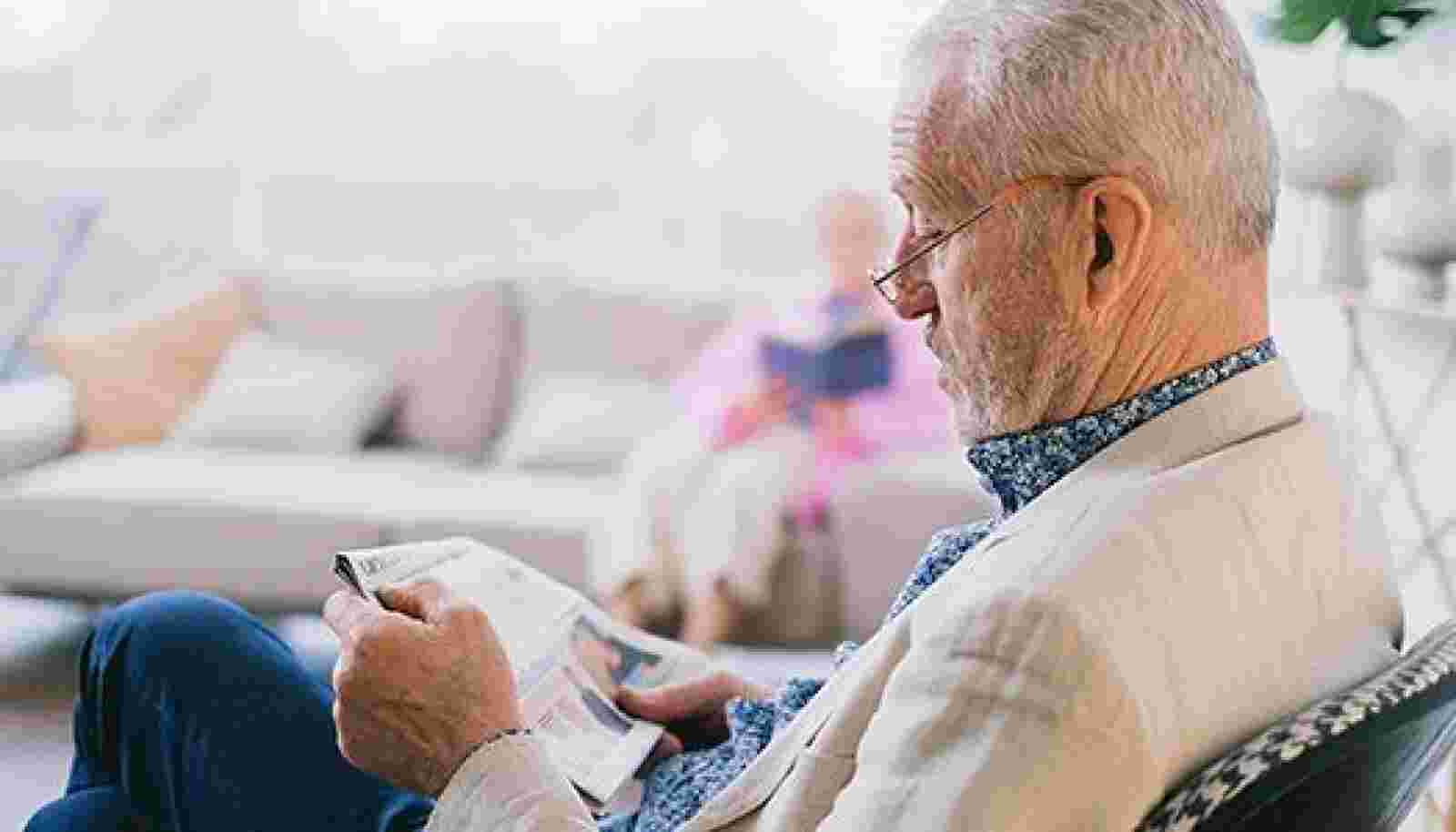 Understanding The Different Types Of Senior Living Facilities
Ranfurly Hospital General Interest
Moving into a senior living facility is a major milestone. Your choice of living environment can have a big impact on your lifestyle, finances and overall wellbeing, so it's important to find the right living option for your specific needs.
Whether you're thinking about your future or helping a loved one explore their options, it's essential to have a good understanding of your housing choices. Read on to learn more about the different types of senior living facilities and discover which will be the best fit for your needs.
1. Ageing in place
There are a few different definitions of ageing in place, but the general concept revolves around remaining in the community - typically in your own home or the home of a family member - rather than moving into a purpose-built senior living facility.
This type of living arrangement is usually best suited to seniors who are relatively independent and generally in good health. While family and friends often provide the bulk of the support, supplementary services such as in-home caregivers, house cleaning and meal preparation services can be useful for seniors who require a higher level of care. Ageing in place often involves making some simple modifications to the home to make it safer, like installing bathroom grab bars, wheelchair ramps or a personal emergency response system.
Ageing in place enables seniors to maintain a strong sense of independence. There's also a comforting sense of routine and familiarity that comes with staying in the family home, and the cost of ageing in place tends to be lower than the fees associated with senior living facilities.
However, there are also some downsides to consider. You're highly dependent on your friends and family, which - depending on the social dynamic - may put some strain on your relationships. If mobility becomes an issue, it's easy to feel socially isolated if you're largely confined to your home. And if your physical or medical health deteriorates unexpectedly, you may require a significantly higher level of care that your family may not be able to provide.
2. Independent living communities
An independent living community is exactly what it sounds like: a living environment designed exclusively for seniors, typically over the age of 55 (although the exact threshold can vary). Housing tends to be low-maintenance, while landscaping is usually taken care of by the facility's manager or caretaker.
In an independent living community, residents have complete autonomy and are free to come and go as they please, set their own schedule and engage with the community as much - or as little - as they like. While some independent living communities do offer a certain level of support, many do not provide medical services. As such, this type of senior living facility is best suited to seniors who require little to no support with the activities of daily living.
3. Retirement villages
A retirement village is a type of independent living community. Designed specifically to cater to the needs and lifestyles of seniors, retirement villages come in many shapes and sizes and offer a variety of housing options, including apartments, villas, units and more.
Retirement villages are often best suited to independent seniors who wish to live in a safe, low-maintenance living environment with like-minded people who are at a similar stage of life. Many retirement villages provide communal facilities for residents to enjoy, such as libraries, recreational areas, gyms, swimming pools and games rooms. Some villages also offer optional care services such as housekeeping, personal care assistance and medication reminders.
Retirement villages offer an excellent blend of community and independence. Living in a private apartment within a secure residential complex enables residents to live life fully on their own terms while having the option to socialise and take advantage of the village's recreational facilities whenever they please.
4. Assisted living facilities
Assisted living facilities provide seniors with personalised care in a residential environment. With trained staff members available 24 hours a day, assisted living facilities are designed to meet the needs of seniors who need some help with the routines of daily living but don't require the full-time medical care of a residential care facility.
The level of care provided in an assisted living facility is tailored to the individual, based on an assessment that is performed when the resident initially moves in. Services can vary between facilities, but typically include:
Using the bathroom.
Dressing and grooming.
Meals.
Laundry.
Housekeeping.
Transportation.
24-hour emergency care.
Medication monitoring.
Learn more about Auckland's leading senior living facility
There are many different types of senior living facilities to consider, each with its own unique pros and cons. If you or a loved one require a higher level of care, we encourage you to visit us here at Ranfurly Hospital. Featuring modern facilities, expert staff and an unbeatable location, Ranfurly Hospital is the provider of choice when it comes to Auckland care homes. Arrange an assessment to see if Ranfurly Hospital is the right choice for you.
Share this article via: